Throwing a party?We are the party!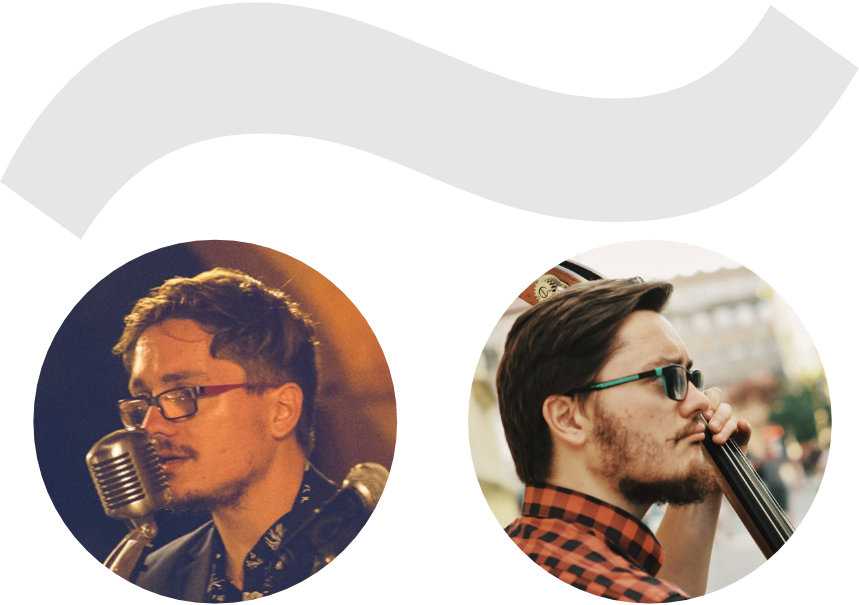 Martin & Jan
Galia
Since our faces are so similar that they brake all copyrights it's pretty obvious that we are twins right? From the young age we played together and we participated on countless projects. Bigger, smaller, for money, for free but one thing was always very important for us and that is quality of production and entertaiment. We don't play alone as we cooperate with many musicians mostly from Czech Republic and Europe. We firmly believe that through our 15 years career there would be great amount of people who cursed us at the morning for aching bodies from endless dancing or other good stuff which can happen when you listen to good music. * if you've got pregnant after our gig, proposed to your partner or you talk jibberish whole night we are not responsible for that behaviour

We're not reserved towards anyone but our calendars are getting full so
asap
Would it be small? Would it be big?
It depends only on you. We will adapt. We offer band from three up to eight members all shapes and sizes. All of them are well experienced musicians and nobody will forget your party, wedding or birthday and everyone's feet will hurt from dancing.
Lights? Have them
Speakers? Have them
Stage? Have it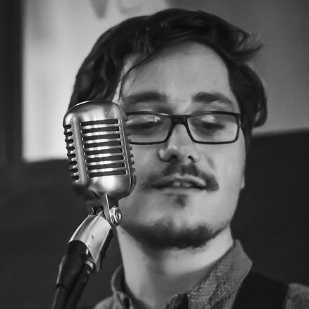 review.content` + indexTrue